LiBER modular solutions
Low voltage battery pack
1 to 4 modules connected either in series or parallel to form packs of different voltage and capacity
Max. voltage 120V. Max energy 44kWh.
NMC cells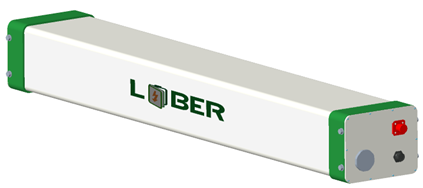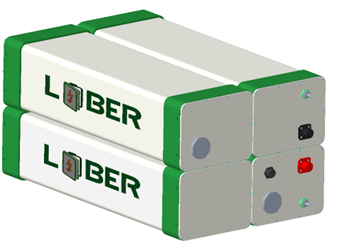 HESP. High Energy – Standard Power (available)
SEHP. Standard Energy – High Power (available)
DATA SHEET
High voltage battery pack
Battery pack composed by 1 to 4 semi-packs, connected in parallel. Each semi-pack composed by modules connected in series. Battery pack connected to the application through the LiBER switch box.
Max voltage 900V. Max energy approx. 600kWh.
NMC cells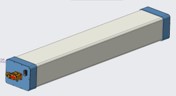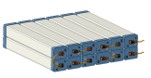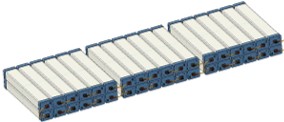 HESP. High Energy – Standard Power (available)
SEHP. Standard Energy – High Power (available)
DATA SHEET
LFP cells
will be added soon
Other solutions
examples